The building materials for a BIOHOME are the important elements and selecting them is the starting  point. We strive to select materials with excellent insulating properties, appropriate to their function and each house type, thus creating the right heating comfort.
Energy efficiency is another important factor in the materials selection: the building shell slows down heat dispersion and less energy is used for home heating and cooling.
Materials used and their Features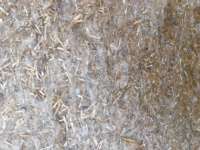 Hemp
This material repels insects thanks to its natural properties and does not contain formaldehyde or other harmful substances.  Insulation panel composed of 110 kg/m³ density hemp fiber with a very high thermal conductivity (0.039 W/mk). It is ideal for finished outer coats with natural shaving in lime.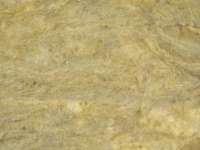 Rock wool
Panel in mineral wool, non-combustible, chemically neutral, resistant to microorganisms. It ensures high acoustic and thermal performance.
Wood Fiber
Insulating panel composed of pressed wood fibers. It is produced according to a eco-friendly process, using woods from forests and untreated wood residues thanks to. Its natural ability to stick with wood fibers.
Plaster fiber
Sheet of special type plasterboard with increased density' of the core (type D), whose plaster is also admixed with glass fibers and wood fibers. These features give the product a high degree of surface hardness and mechanical strength.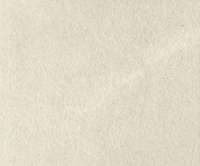 Siloxanes rendering
A water soluble siloxane resin makes this finishing coat. It ensures high water resistence, thus keeping surfaces dry with excellent breathability
Fluorinated plaster and lime rendering
Lime mortar rendering offers the traditional porousity of natural lime mortars, guarantees excellent breathability and a low level of rising damp. The hydraulic composition of lime used and the low content of water soluble salts prevent the formation of efflorescences on the brickwork, ensures that no reaction occurs with potentially present salts and guarantees high compatibility with all other materials.
Need more information about our constructive solutions ?
Our Projects
Some examples of our creations, a wise mix of professionalism, passion, skills and innovation
2018-03-07T16:38:32+00:00
2018-03-07T16:44:25+00:00